Physical Address
27316 471st Ave. #1 | Harrisburg, SD 57032
New Construction/Renovation
Whether you're remodeling or building new, Pro Plumbing LLC offers professional plumbing services that you can count on. We work hard to meet your project needs, exceed your expectations, and ensure all of your plumbing and fixtures are up to code. We are committed to providing the best service in the industry using the best available materials and products. We listen to your needs and offer professional advice to make sure the project is done right. Contact us today for additional information or to schedule a consultation.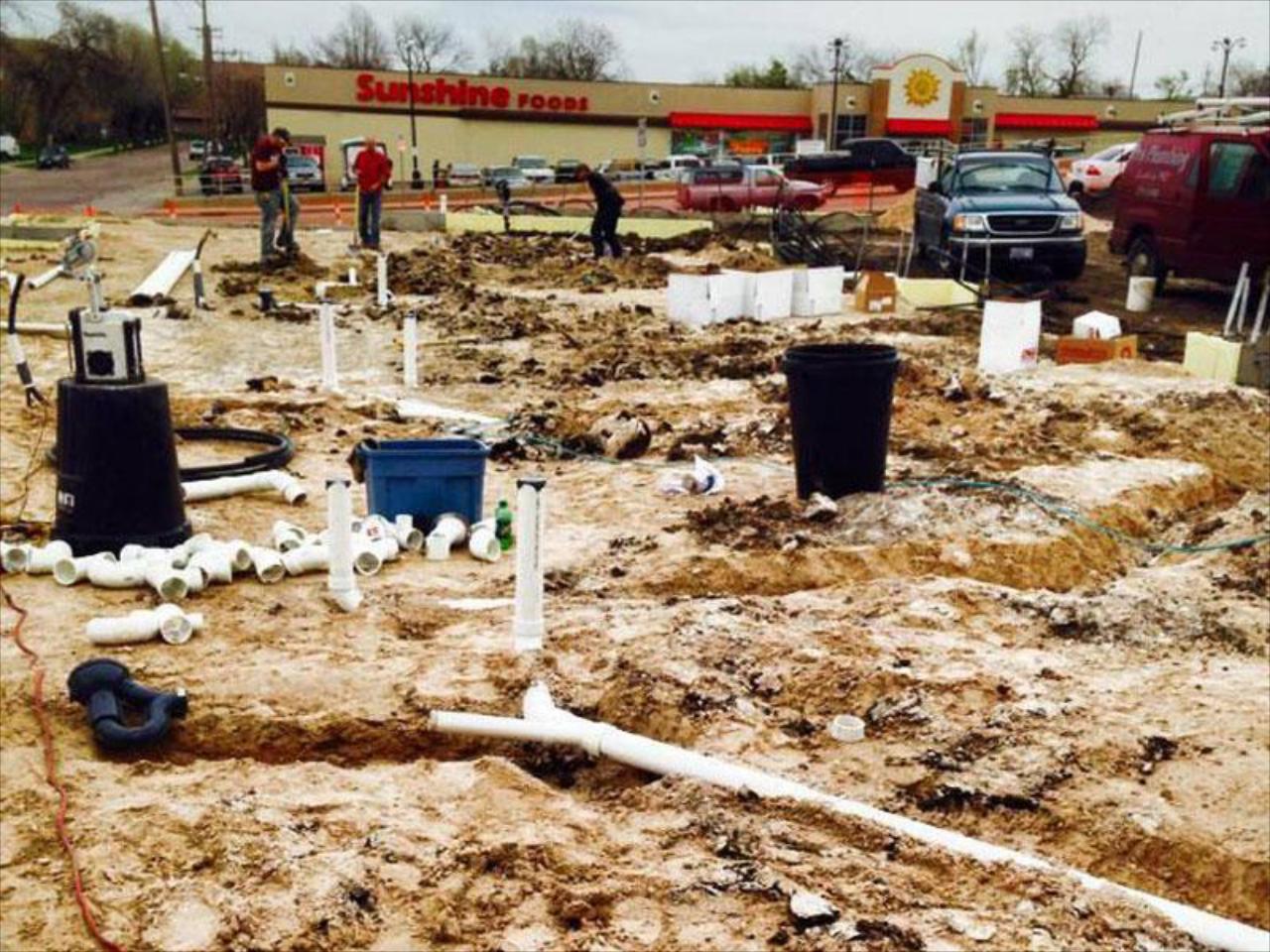 A straight flush is better than a full house.
Pro Plumbing LLC has the tools and experience to fix almost any plumbing issue you might encounter. We have the tools and the knowledge to quickly take care of clogged drains, leaky pipes, drippy faucets, and much more. We'll help find the cause of the issue and get things working right with minimal impact to your home or business.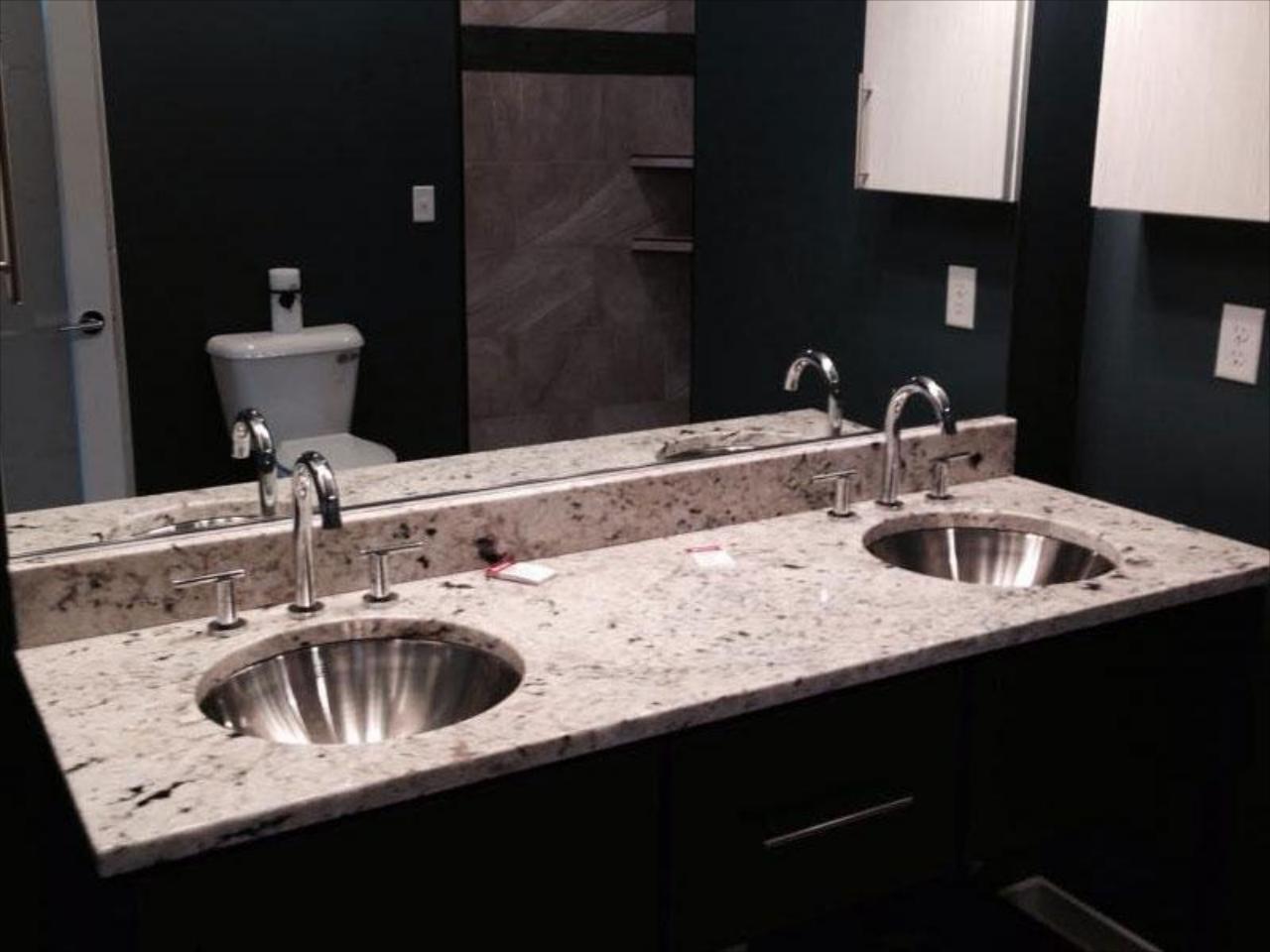 Don't spend money buying water from the grocery store and hauling it around your home or up to the office. There are many filtration systems on the market today that will provide you and your home or business with clean, delicious drinking water. Save time, money, and the environment with a water filtration system installed by Pro Plumbing LLC. We can help you pick the right system for your needs and install it correctly for years of worry free operation.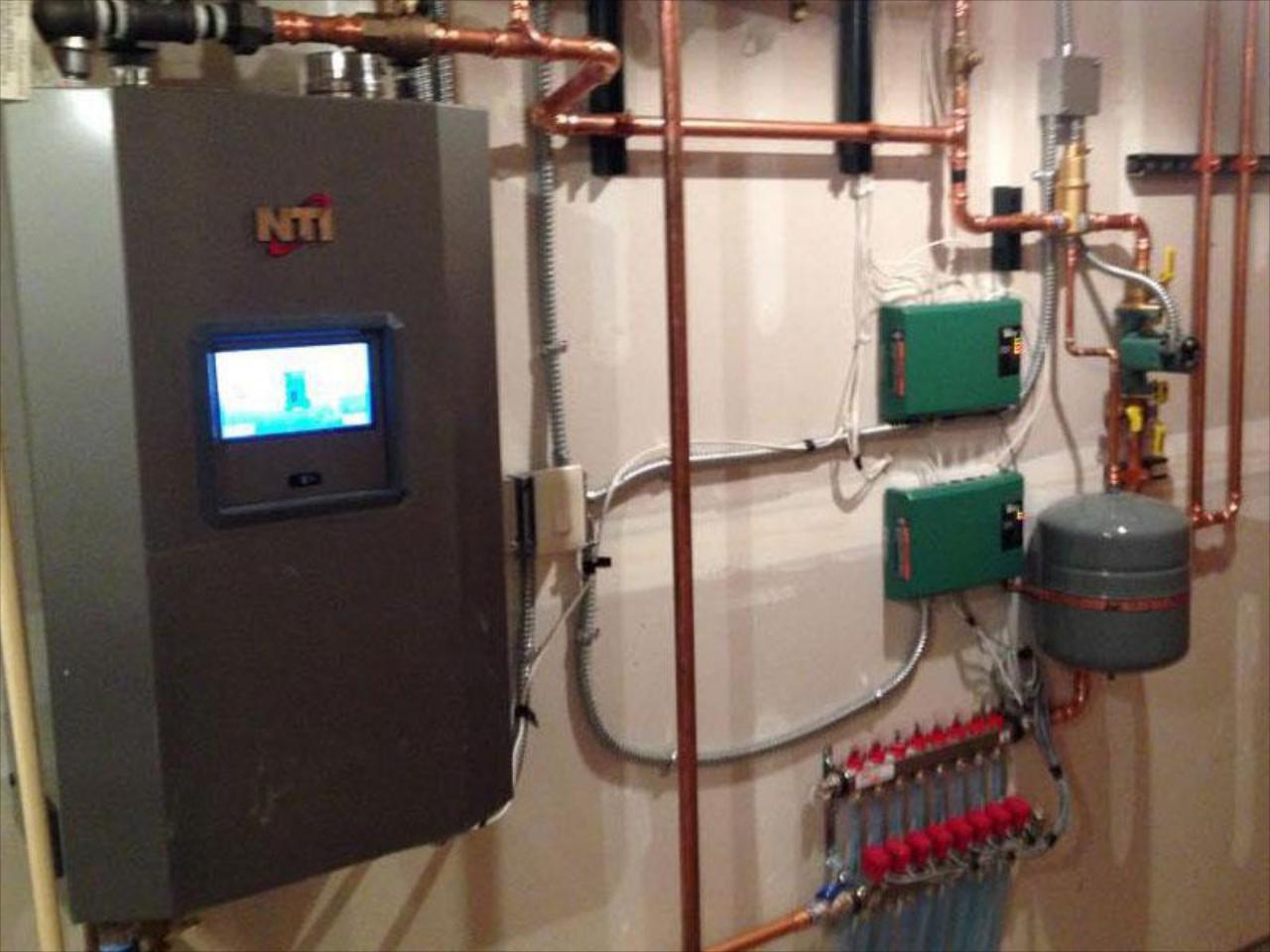 Tuesday
8:00 AM - 5:00 PM
Wednesday
8:00 AM - 5:00 PM
Thursday
8:00 AM - 5:00 PM